Jeff Bezos.
Is Amazon where it is today because it was early in the e-commerce game or because Jeff did something different?
The Amazon business model has been talked about a lot, but today we are going to delve into an area that has not been discussed enough.
Bezos' focus on innovation has played a key role in Amazon's success. Everything he did, from business innovation to marketing innovation, operations innovation to technology innovation, was driven by innovation.
Amazon was in its early stage in 1995. He knew Amazon would have a major problem growing if people were uncomfortable giving their credit card numbers over the phone or on the internet. In the same year, he invented a new way of performing transactions using credit card information without compromising the numbers. 
Amazon was founded in July 1994. Within one year, he was thinking like an innovator in order to solve the problems of his users.
How did you spend your first year at your company? I've seen people give reasons like not having enough money, not having enough time, not having the right team members, etc. Here you have a guy innovating from the start.
Amazon IPOed in 1997. In the year of its IPO, he came up with a new way of referral selling, which is now popularly known as affiliate marketing.
Even if you are a CEO and you think I am busy because we had a lot of work making the company public, you still don't understand the secret to Amazon's success.
Amazon launched the Kindle in 2007. In 2008, Jeff came up with an idea for synchronizing digital content across multiple devices. This was a major problem with Kindle book readers who wanted books to open on the same page irrespective of which device they were reading from.
In 2011-2012, Amazon's reputation was at stake as a lot of news of fake products being sold on the Amazon platform was coming out. People were shifting back to their local retailers for their shopping. In 2013, Jeff was one of the co-inventors with a few of his teammates and came up with an invention for identifying fake products based on pictures of the product.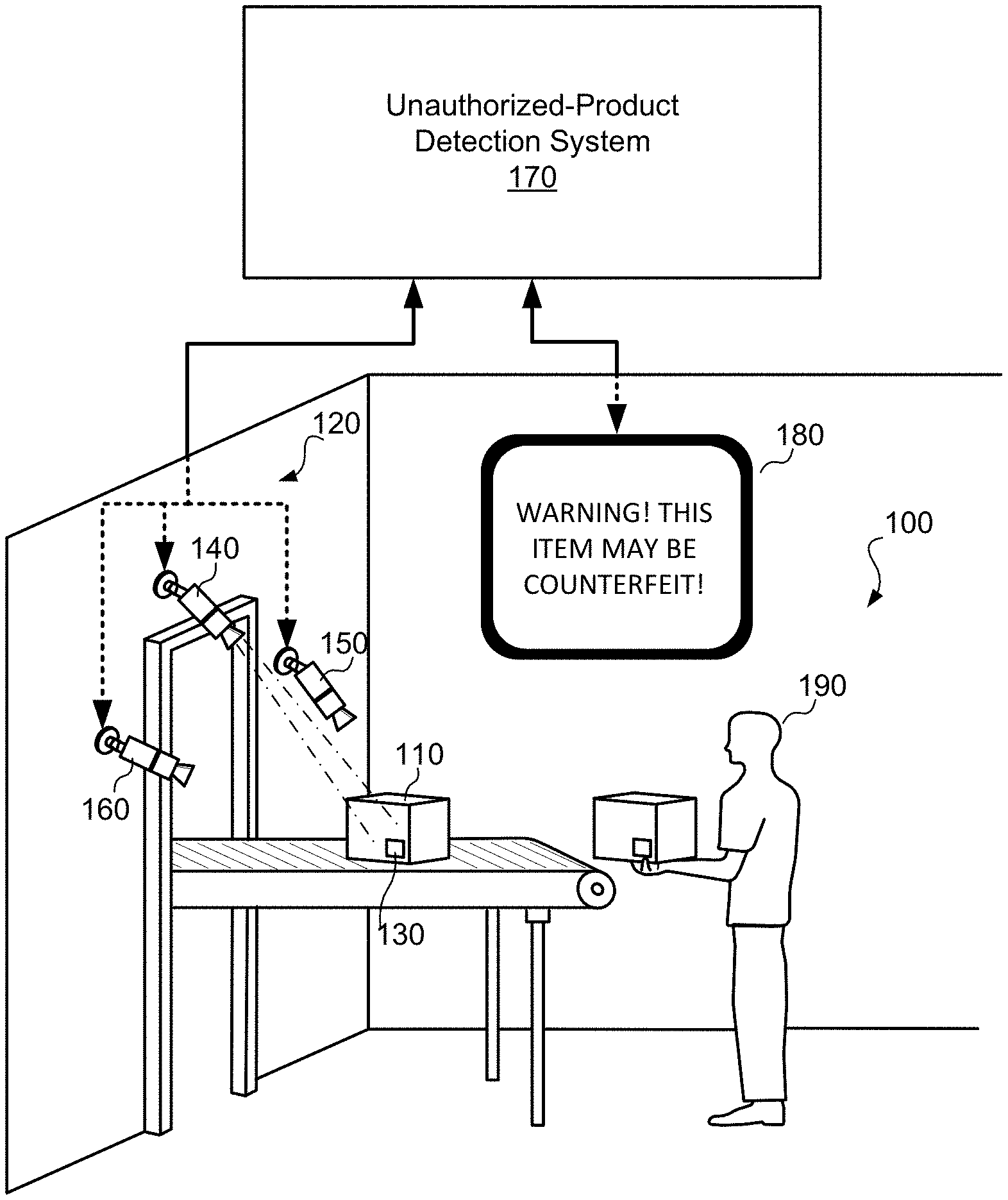 Around the same time (2013-2014) Amazon had already started experimenting with the concept of delivery via drones. They want to make their products reach consumers faster.

If you have ever used drones, the biggest problem with them is if they hit someone, the propeller can create injuries. Jeff with his team-mates was involved in solving this problem and came up with an invention of stopping the propeller as soon as a drone comes near to someone.

This shows that Jeff is actively engaged in new ideas and products within Amazon.

In 2016, when Amazon was already a $350B company, Jeff was sitting with team members solving the problem that we all face in talking on phones.

They recognized that people do not love these popular modes of communication, like telephone calls, video communications. They identified that these modes have an inherent problem. They are continuous and people have to respond immediately to a conversation. Therefore, rather than telephone calls, people often prefer text messaging or email communication. In these communications, people can take their own time to respond.

Look at the deep level of thinking that Jeff was involved in with his team –

So they came up with a new way of communication where the person initiating the call can also specify the constraints of the communication when initiating the call. For example, '"I need to talk to Kim for five minutes.". If the other person picks the call, he also accepts this constraint and the call will get disconnected after 5 min. The interesting thing here is that the receiver can also respond with a constraint. For example, a survey agency may use this technique to perform surveys. The receiver may respond with "Ok, but I'll only participate in the survey for ten minutes and it will cost the Marketing Firm $1.00 per minute."

I was wondering why they are doing this. Amazon is not building a communication app. But then I saw this picture and figured out that this might have been an outcome of a discussion with one of the use cases in the Alexa team –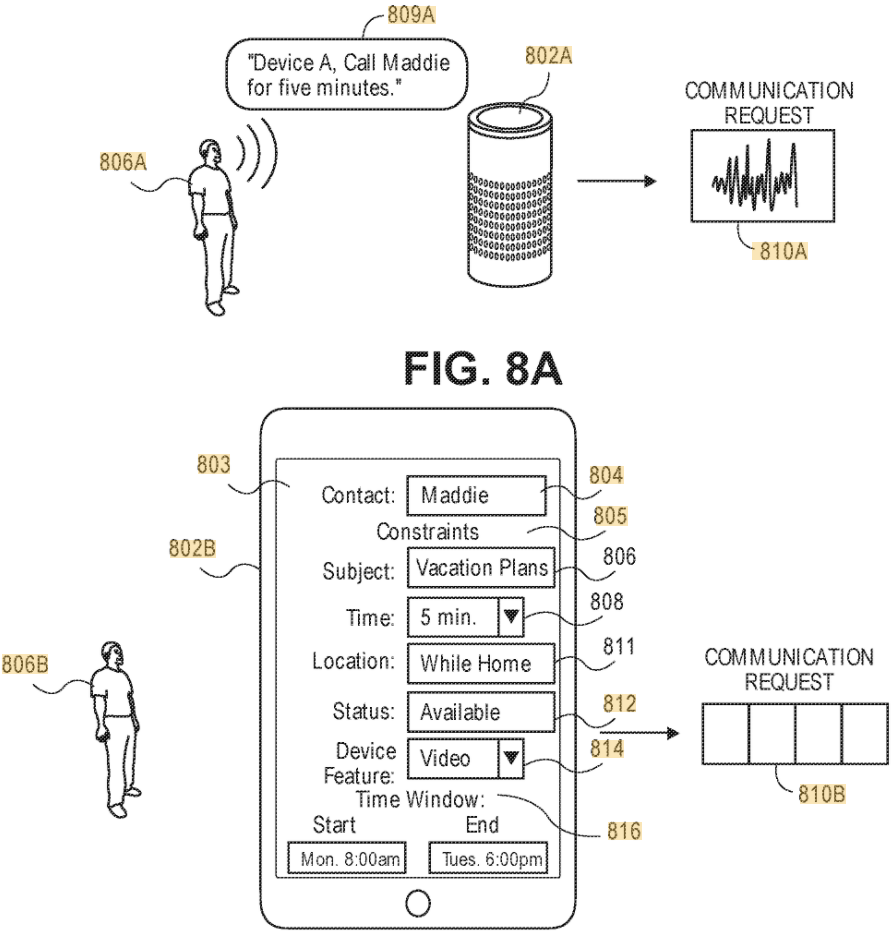 Look at what is going on in Jeff's mind – A user may submit a communication request in the form of a phrase, such as, "Establish a communication request with Maddie on one of her devices that has video capabilities."
They might be imagining Alexa as a default communication mode for asynchronous communication. I looked at a few other people who were involved as co-inventors with Jeff –

I found Mike George as co-inventor who was the VP at Alexa in 2016 – https://www.linkedin.com/in/mgeorge2 (He is not retired and is the president of Bezos academy)
One of the co-inventors is Rohit Prasad, who was the head scientist for Alexa AI team in 2016 – https://www.linkedin.com/in/rohit-prasad-4a46251
I have only listed a few of his inventions. However, from 1995 until today Jeff has been actively innovating. 
It is easy to think that one can solve problems with first-order thinking, i.e., solutions that may appear first in our minds. This brings in the inherent problem of First-order thinking to our problem-solving, i.e., a false belief that what is in our mind is the best solution.
When you have an innovation mindset, you do not stop at first and you try to explore all possible solutions available in the market as well as what you can think of by taking inspiration from them. You then choose the best one. It is not necessary that all your inventive ideas will make your business successful. However, this mindset when applied at the company level, makes you resilient.  
If you are interested in knowing all the inventions of Jeff and other successful people, you can fill the form here –